Join
become a member today! Find Your Community. Take Command of Your Health. Reduce the Impact of Service.
We Serve All Current and Former Military and First Responders
Membership is FREE
Here's What's Included In This Membership
Exclusive Discounts
Access BIG DISCOUNTS on products and services at our Affiliate Locations!
Priority Event Registration
Priority & Discounted Event Registration Ensures You Can Always Make It To Our Events and Get the Benefits of Greater Community and Connection with other Veterans and First Responders, Not to Mention The Fun You'll Have!
Special Ops
We're Always Looking for Ways to Strengthen our Community. Like Hosting Members Only Events, Creating Perks, Doing Giveaways, Providing Special Recognition, Volunteer Leadership Opportunities and More!
Financial Support
Only Members can Apply for financial support ranging from $250 -$2500 per Member/Year for use at our Affiliate locations.
Improved Well-Being
Research Shows That Regularly Incorporating Social Interaction, Exercise, Proper Nutrition, and Purposeful Activities can Lead to an Improved Sense of Well-Being . Our Members Can See an Improvement In Their Mood, Stronger Connection to Others, and Improved Overall Health.
Increased Knowledge
Our Educational Opportunities Feature Multi-Day Integrative Trauma Retreats and Single-Day Workshops That Provide Members with Increased Subject Knowledge & Skills Surrounding a Variety of Topics in Health, Wellness, and Personal/Professional Development.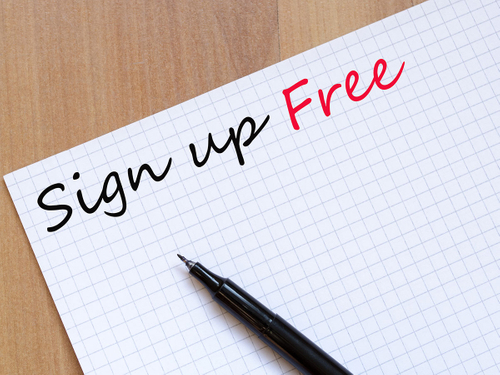 Free Membership
Our mission is to empower you to take command of your health! Which means to provide you with awareness and affordable access to the vital health & wellness resources in your area. So in addition to our amazing community events, retreats, and workshops, we've partnered with providers and brands in your area to be able to offer you big discounts on the products and services you need in order to take command of your health!
There's no catch here — membership at Health4Heroes is free for all miliatry & first responders. You've done so much already; this is our community's way of showing gratitude to you for your past or current service. If you have any questions about Health4Heroes, please contact us today.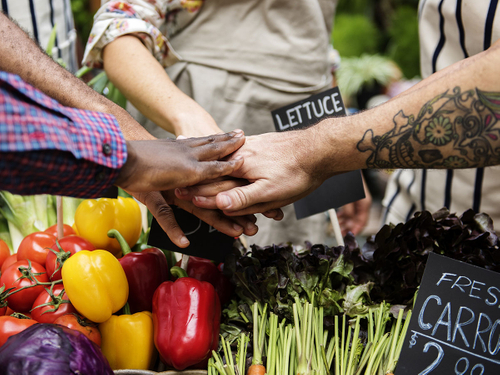 Community
One of the most important ways that we support Military and First Responders is by helping create a positive, healthy community to serve as an outlet for our members to de-stress and have fun. We have a number of regular activities, including social events, service projects, group fitness, and outdoor recreation opportunities, as well experiential workshops , and retreats, where vets and first responders get to spend time together as they focus on their health and wellbeing.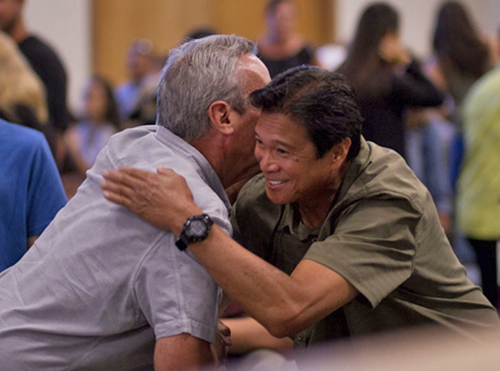 Connection
Connecting our members with access to the tools they need to take command of their health, reduce the impact of service, and increase longevity. Health4Heroes works to offer a complete holistic menu of health & wellness offerings through our various partnerships to provide our members with affordable access to the vital health & wellness resources in their community. Our partners play an integral role in the delivery of our mission including involvement in community events, education workshops, retreats and more.
Our Take Command Health Grants will provide members experiencing financial hardship with an opportunity to apply for financial assistance and utilize funds at our partner locations. We don't want cost to ever stand in the way of our members access to vital resources.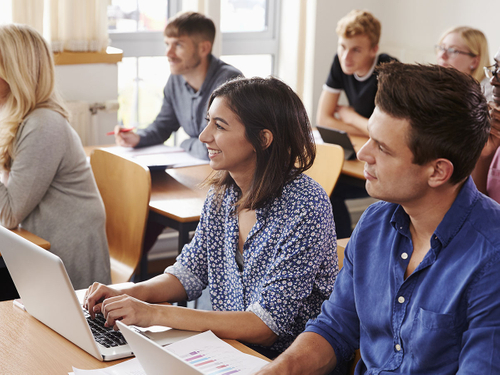 Education
A big part of our mission to help you take command of your health is accomplished by providing educational opportunities around the topics that matter most. We host multi-day integrative trauma retreats and experiential workshops designed to increase your knowledge base and provide you the tools to gain or re-instill healthy habits. By attending our educational programs, you're choosing to set yourself up for success. Healthier people are happier people, and happier people are more likely to stay engaged with their communities. But we don't believe that education has to be boring — a lot of our retreats and workshops are educational while also engaging and fun.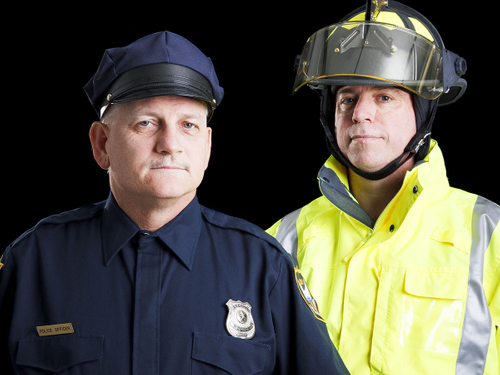 Check out the rest of our website to learn more about what we have to offer you, then sign up for your free membership. If you have any questions about what Health4Heroes does, please get contact us.