Join
Find Your Community. Take Command of Your Health!
We Serve All Current and Former Military and First Responders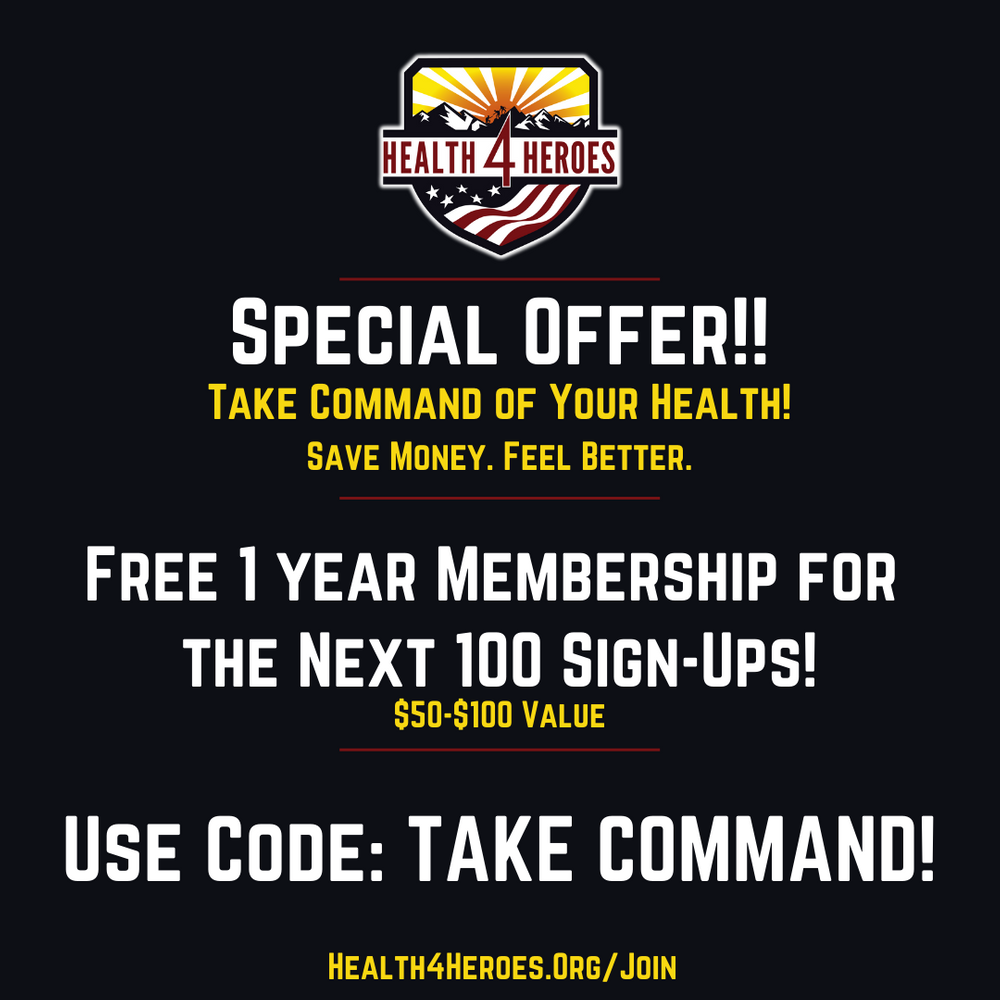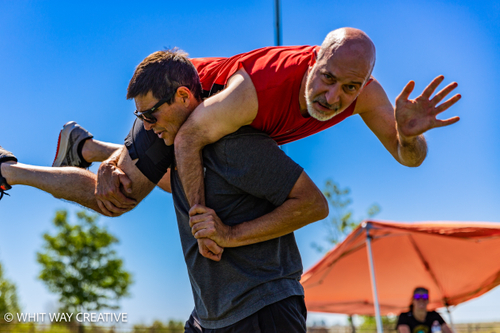 Community
Monthly Social Events - From Axe Throwing to Make & Take art classes and everything in between. We're always putting on fun activities and events for you and your family to enjoy.
Group Fitness - Sweat & Connect with other members and their families by participating in our group fitness opportunties. These include anything from yoga to obstacle course races.
Outdoor Recreation - Enjoy the great outdoors with trips & activities designed to make sport in the outdoors more affordable and accesible. Opportunties include anything from local hikes to destination based recreational getaways.
Ambassadorship - Lead by example and inspire others to Take Command of Their Health!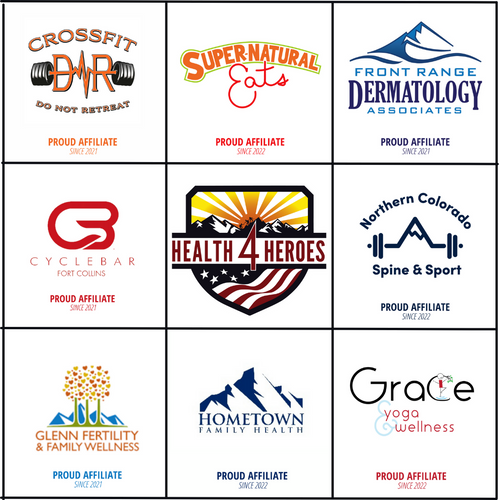 Connection
Exclusive Discounts - Save Hundreds of dollars on products and services ofered by 20+ Affiliate locations throughout Northern Colorado.
Financial Aid - Our Take Command Health Grants provide members experiencing financial hardship with an opportunity to apply for assistance and utilize funds at our Affiliate locations. We don't want cost to ever stand in the way of your access to vital resources.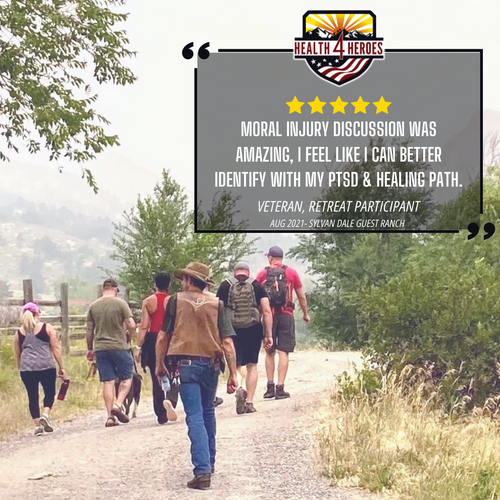 Education
Expieriential Workshops - Learn about a variety of topics from leading professionals. Gain knowledge and hands on expierience.
Integrative Wellness Retreats - Multi-day integrative wellness retreats designed to increase your knowledge base and provide you the tools to gain or re-instill healthy habits.
Seminars & Summits - Expand your knowledge and improve your lifestyle behaviors. Seminars and summits are an awesome opportunity to take a deep dive into a certain topic or genre.
Healthy Tips - We'll share healthy tips and tricks from our affiliates and other sources to encourage you to Take Command of Your Health!