Serving All Current and Former Military and First Responders
Serving in high risk operating environments can have lasting effects on the health and well-being of our nation's military and first responders. To combat these effects, Health4Heroes provides a healthy & supportive community, affordable access to beneficial resources, and educational opportunities to increase knowledge around health & wellness topics.
Our mission
Health4Heroes Empowers Veterans and First Responders to Take Command of Their Health, Reduce the Impact of Service, and Increase Longevity through Community, Connection, and Education.
A Community in Need of Our Support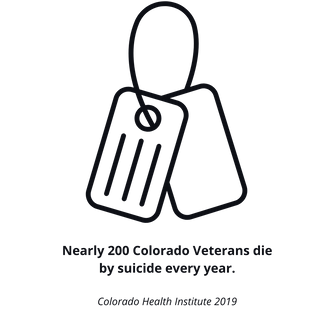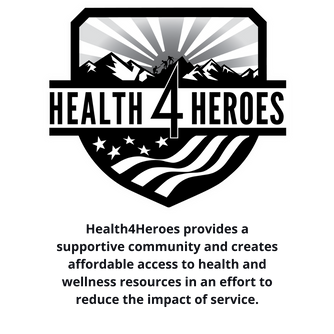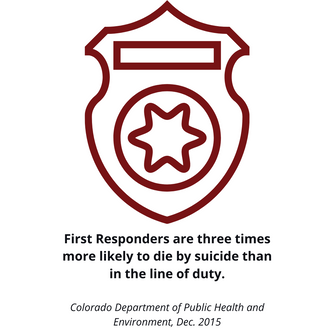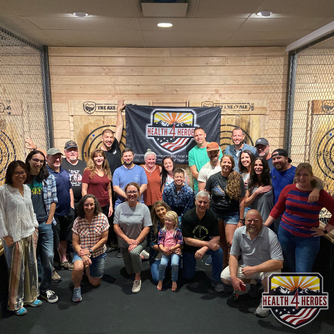 Support a Stronger, Happier, Healthier, Community for All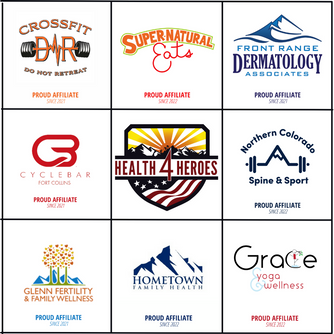 Support Connection to Vital Resources in the Community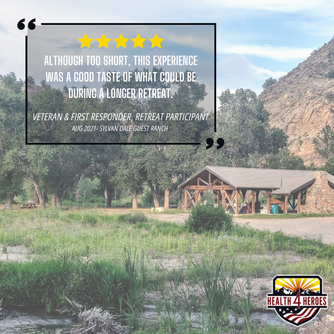 Support Educational Retreats & Experiential Workshops
Health4Heroes has been an incredible organization to be a part of. As a Veteran, I have thoroughly enjoyed being plugged into the community of fellow Vets and have been so grateful for the memberships provided to other Health and Wellness organizations. I highly recommend other Veteran's to be a part of this organization and also encourage others who are looking to contribute financially to something meaningful to consider Health4Heroes as they are truly making a difference!
- Rachel G, Air Force Veteran
This organization is full of people and veterans who care for their peers. They go out of their way to provide mental, physical and emotional services to the Northern Colorado Vets in an attempt to help them reintegrate into civilian life. They've already impacted the lives of so many of them and have big goals for the community!
-Kyle Knapp, Owner CrossFit Bullies