Become A Supporter or Partner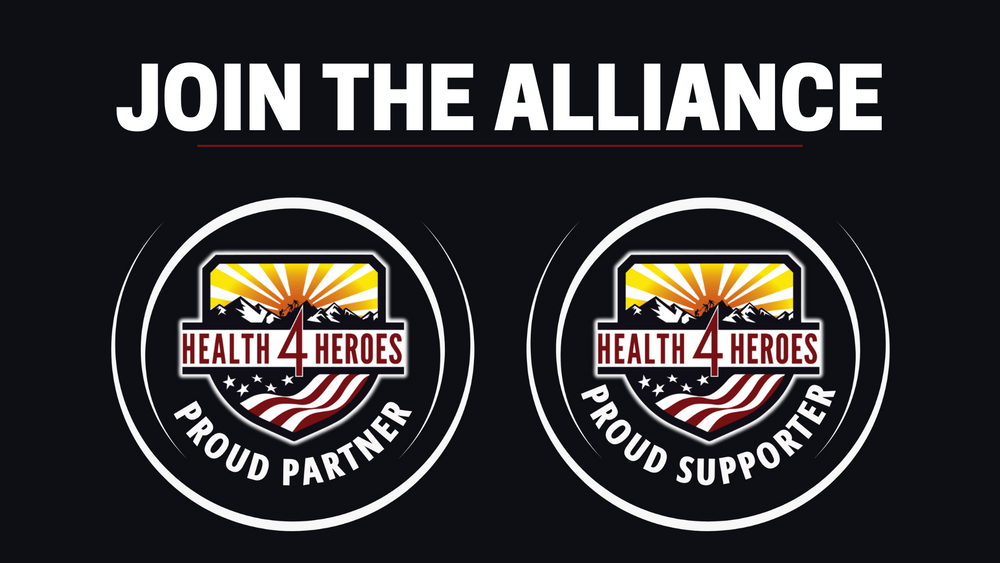 Businesses all over Northern Colorado are joining the Health4Heroes Alliance to support our local Heroes! Read on for more information on how your business can become a supporter or partner.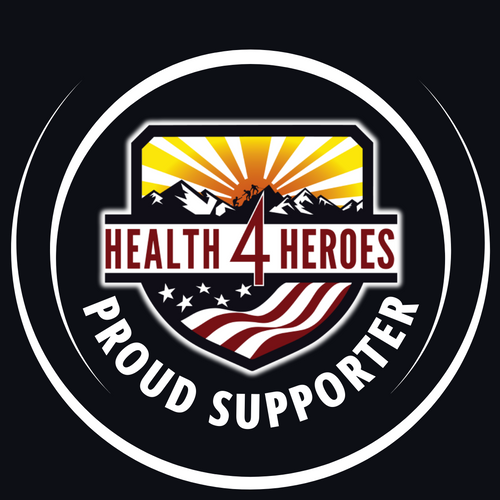 Northern Colorado businesses that are looking to become financial contributors of our mission can apply below. Your business will receive an exclusive marketing package in return for your ongoing support. The process is easy and affordable, with two levels of support to choose from. Contribute to improved health & wellness for our heroes, become a Proud Supporter today!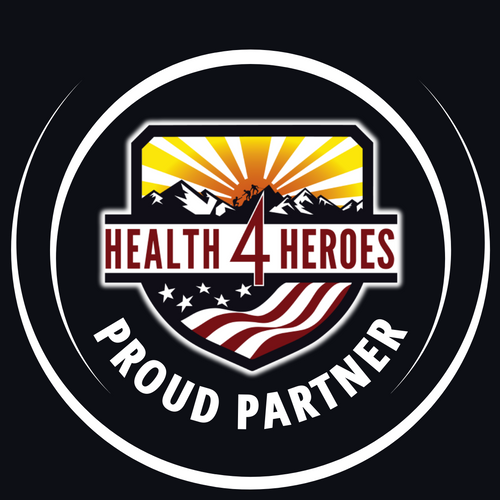 Does your business offer a product, service, or program that can benefit the health & wellness of our local heroes? Would you like to provide discounted access to empower our members to take command of their health and reduce the impacts of service? Northern Colorado businesses are encouraged to partner with Health4Heroes to provide affordable access to the vital resources our Northern Colorado heroes need to live a happy, healthy life.