Community
Community Programs For Military And First Responders In Northern Colorado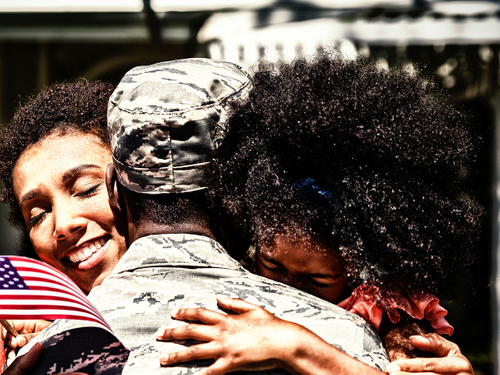 The Benefits of Community Programs
The benefits of being part of a community can't be overstated. For many Veterans and First Responders, adjusting to civilian life can be difficult. That is one of the reasons that we started Health4Heroes — to connect Veterans and First Responders with their communities in ways that are healthy, fun, and allow our members to take command of their health. When you're healthier, your relationships will be stronger, and you can build to be a part of a stronger community.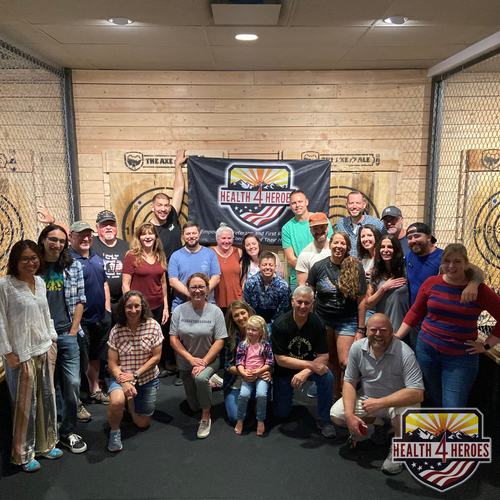 Some of the Programs We Offer
At Health4Heroes, we offer a range of events and activities that are designed to connect Veterans and First Responders with their communities. Some of these programs include:
Social events and gatherings

Service projects

Group fitness (yoga/fitness classes, hiking, biking, etc)

Outdoor Recreation (climbing, backpacking, rafting, fishing, etc)

Ambassadorship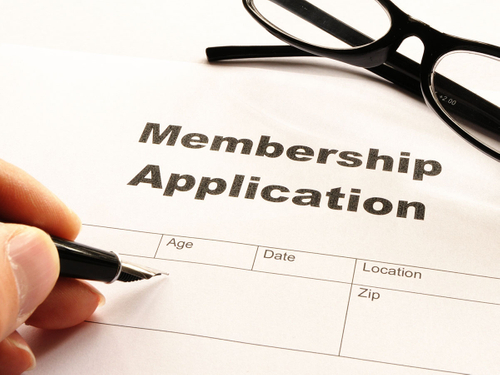 Sign Up Today
Our membership is absolutely free for all Military and First Responders. In addition to the community programs and events that we have, we also connect you with health and wellness brands in the area. These connections mean big discounts on products, services, memberships, treatments, and a lot more. Membership also includes spots in our educational programs that include multi-day integrative wellness retreats, single-day workshops, and much more.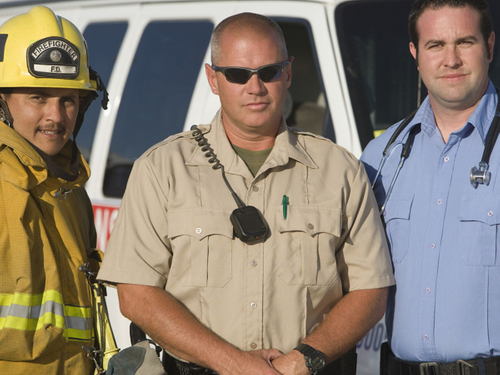 Sign up today to start seeing and feeling all of the benefits that Health4Heroes has to offer.