Retreats
Bringing proven, powerful retreats to Northern Colorado
ReGroup.ReBuild.Recover. 
A Dynamic, Integrative Wellness Retreat for Veterans, First Responders, and their Guests.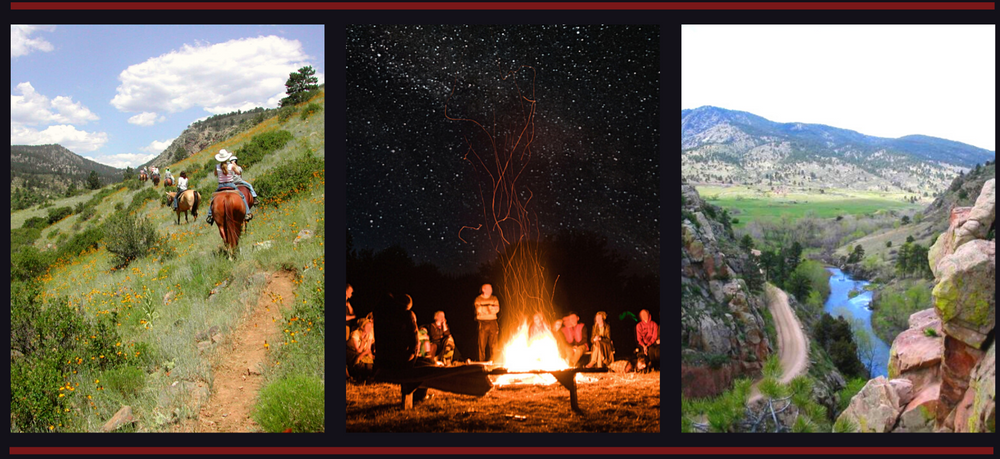 Who
Military Service Veterans and First Responders (current and former) managing challenges common to serving high risk environments including: loss, life threat, traumatic stress, moral and ethical conflicts, and strained relationships—whether you are still serving, or it's been years since your service.

Adult family member/spouse/partner, or a Veteran "battle buddy" or First Responder partner who attends with you.
What
Health4Heroes' inaugural retreat delivers a proven "integrative retreat model" not currently available in Northern Colorado, offering indoor and outdoor recreation, group education, an array of health & wellness activities and treatments.
Benefits
FREE, all-inclusive 3-day/3-night weekend: private lodging, meals, indoor/outdoor activities, dynamic group education, guest speakers, private consultation, and wellness treatments included.

Shared insight from a community of like-minded others and Veteran, First Responder and family speakers.

Physical movement, increased relaxation, self-empowerment, and greater peace of mind.

Proven tools to manage stress, decrease grief, anger, and other limiting emotions, improve relationships, and keep you moving forward!

New friends, expanded community

Information and connection to Health4Heroes Membership program.
Retreat Aspects: Something for Everyone
Serene, beautiful 3,000-acre Ranch for our private use

Quality lodging & all meals (dietary restrictions ok)

Indoor & outdoor recreation: Trail Ride, Group Hike, All-Levels Stretch/Yoga, and Meditation by the grand lodge fireplace

Veteran, First Responder & family speakers

Dynamic Education: Potential impact of service on the individual and their relationships: trauma/PTS, loss, grief, life threat, asymmetric warfare, and ethical dilemmas common in complex, high-risk operating environments. Includes open discussion and techniques to release any intrusive thoughts, "Triggers", and stuck emotions.

Private Consultation

Treatments: Massage, Acupuncture, and other treatments.

Campfires and music

Free time to relax and take in the beauty of your surroundings
If you're a Veteran, First Responder, or someone who cares about one, join us! You'll be in good company this Spring...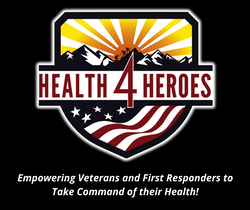 About Health4Heroes
Our Mission: Health4Heroes empowers Veterans and First Responders to take command of their health, reduce the impact of service, and increase longevity through Community, Connection, and Education.
Help send a Veteran or First Responder to this Retreat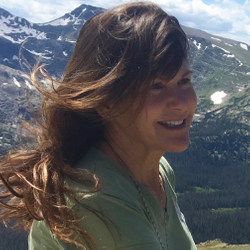 About the Host
HOST, MARY SCOTT, MSW, Co-Founder of Health4Heroes and Founder of PIVOTAL IMPACT, LLC
This Retreat Program is hosted by Mary Scott, Health & Wellness Consultant and former Program Co-Director, Education Facilitator, and counselor for National Veterans Wellness & Healing Center in New Mexico, 2011-2017. As a mental health professional for over 28 years, Mary has worked in-depth with teens, adults, active and former military, first responders, and families in residential treatment, hospitals, and standard office settings. https://www.pivotalimpactprograms.com/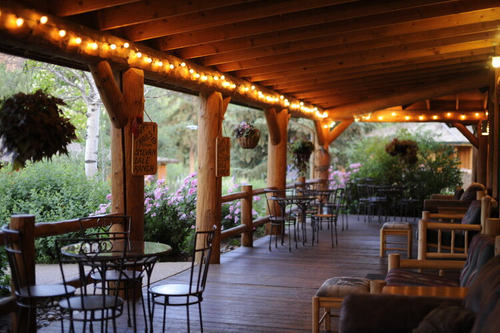 About the Venue
Sylvan Dale Guest Ranch is an authentic working horse and cattle ranch located on 3200 acres in the Rocky Mountain foothills west of Loveland, Colorado. Family owned and operated by the Jessup Family since 1946, Sylvan Dale provides a natural setting for dude ranch vacations, destination weddings, corporate meetings & retreats. 2020 Travelers' Choice Award from Trip Advisor. Named "Best Family Vacation" by Frommer's Colorado guidebook and rated among the "Top Ten Colorado Dude Ranches" by True West Magazine, and Cowboys & Indians' Best Of The West. Conveniently located just one hour from Denver in the Colorado foothills near Rocky Mountain National Park and Estes Park, Sylvan Dale's 3200-acre Dude Ranch and Retreat Center is nestled along the banks of Colorado's beautiful Big Thompson River. https://www.sylvandale.com/about-ranch
Registration, Application & Requirements
To register, click the button below, fill out the registration form and submit for your free ticket, that covers you and your guest. Registration does not confirm attendance at this event. After we receive your registration, a 30-minute phone consultation is required to confirm your participation.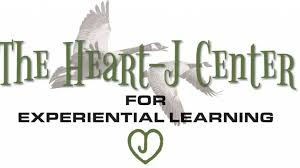 Recreation Sponsor