Connection
Get Connected with the Best Health & Wellness Brands in Your Area Receive Big Discounts on their Products, Services, Memberships, Treatments and More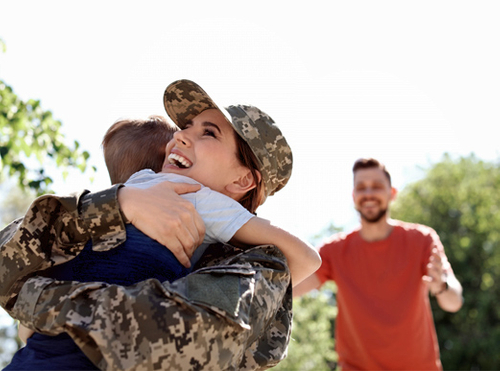 Connect With Health And Wellness Providers And Brands
Health4Heroes was created to empower our members to reduce the impact of service. One of the most effective ways to support our heroes is by providing them with access to a range of health & wellness services and products that they can use to take command of their health. Businesses and organizations throughout Northern Colorado have lined up to support our mission, so sign up for your free membership today to start taking advantage of the great benefits that await.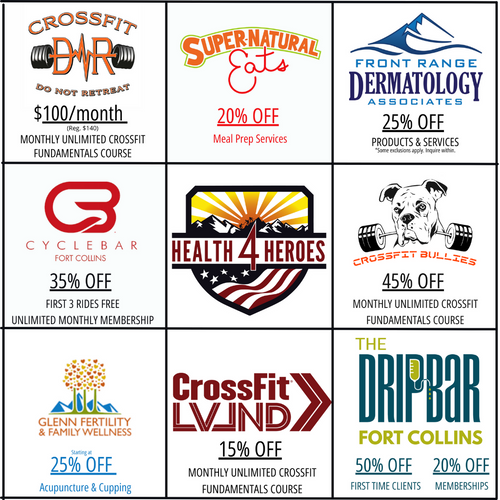 A Partial List of Our Providers
Glenn Fertility & Family Wellness

CrossFit DNR

The DRIPBaR

Super-Natural Eats

Cyclebar Fort Collins

Crossfit Bullies

Front Range Dermatology Associates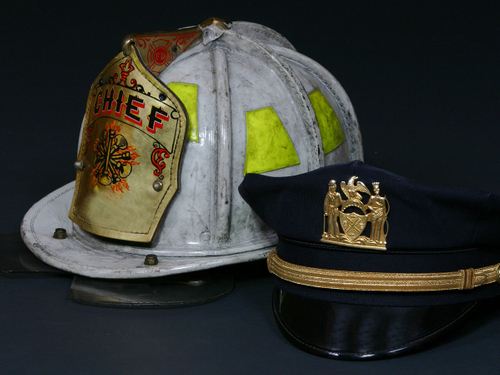 How These Supporters Are Helping Veterans And First Responders
Our official providers listed above are offering huge discounts for their products and services to members of Health4Heroes. To learn more about how you can get these discounts, become a member today. It's 100% free for military veterans, law enforcement officers, firefighters, EMS, and paramedics.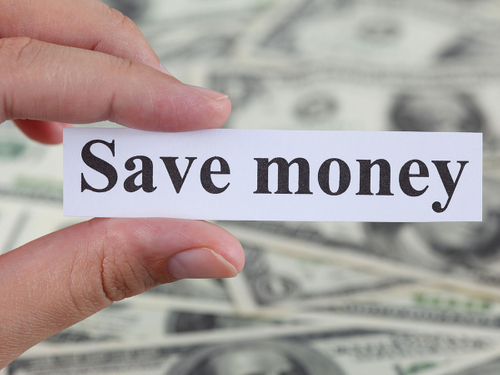 If you've been looking for ways to save money on health and wellness services and products while also becoming part of a community of other Veterans or First Responders, join us at Health4Heroes today. Our mission is to empower you take command of your health!