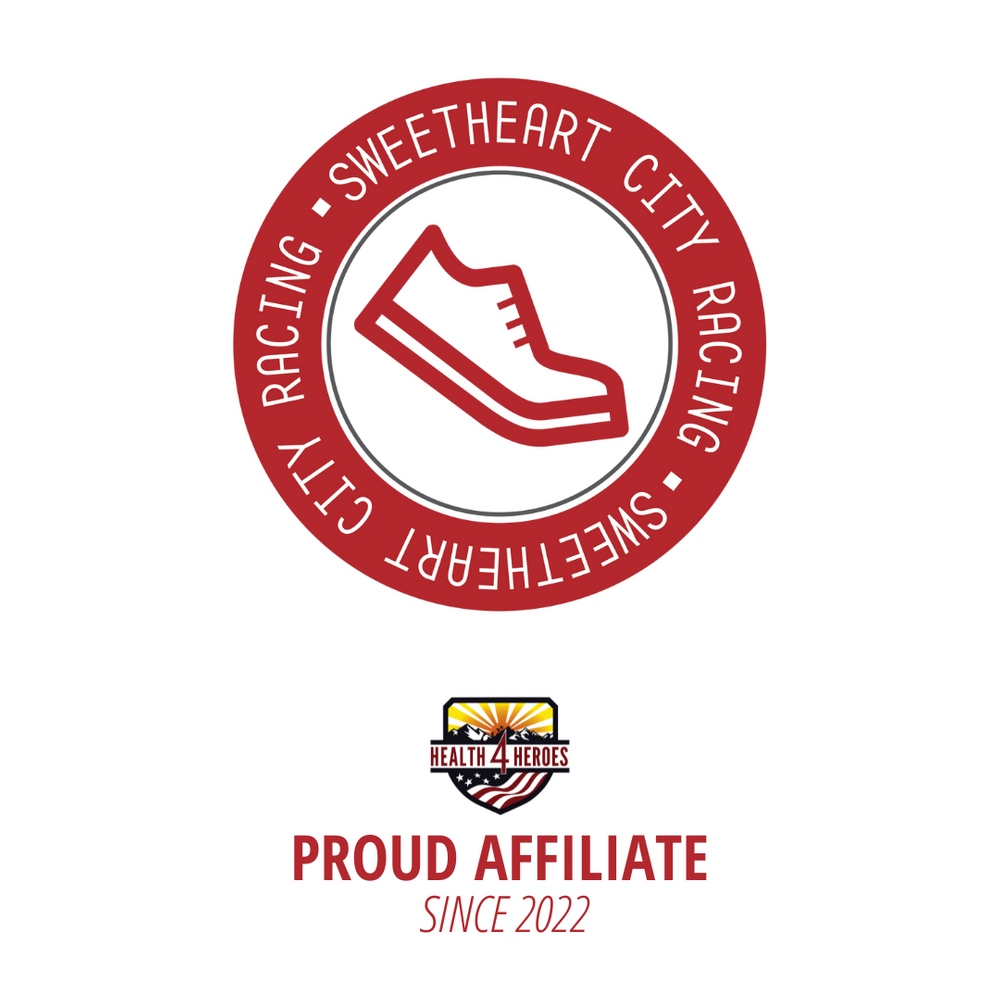 Sweetheart City Racing
Sweetheart City Racing exists to put on engaging events within the community of Loveland, CO. This page is to serve as a hub for running in our area. We hope you'll find an event or group run/walk you can engage in with the best community in CO.
An organization dedicated to providing fun, challenging and varied opportunities for runners of all abilities, from walkers to recreational joggers to ultra-marathoners.
Members will receive regular email updates on the local running/race scene, discounts from local merchants including most all running shoe stores, and discounted entry fees on club sponsored races. The club provides organized fun runs, track workouts, and a chance to meet running partners, all in a safe and fun environment.