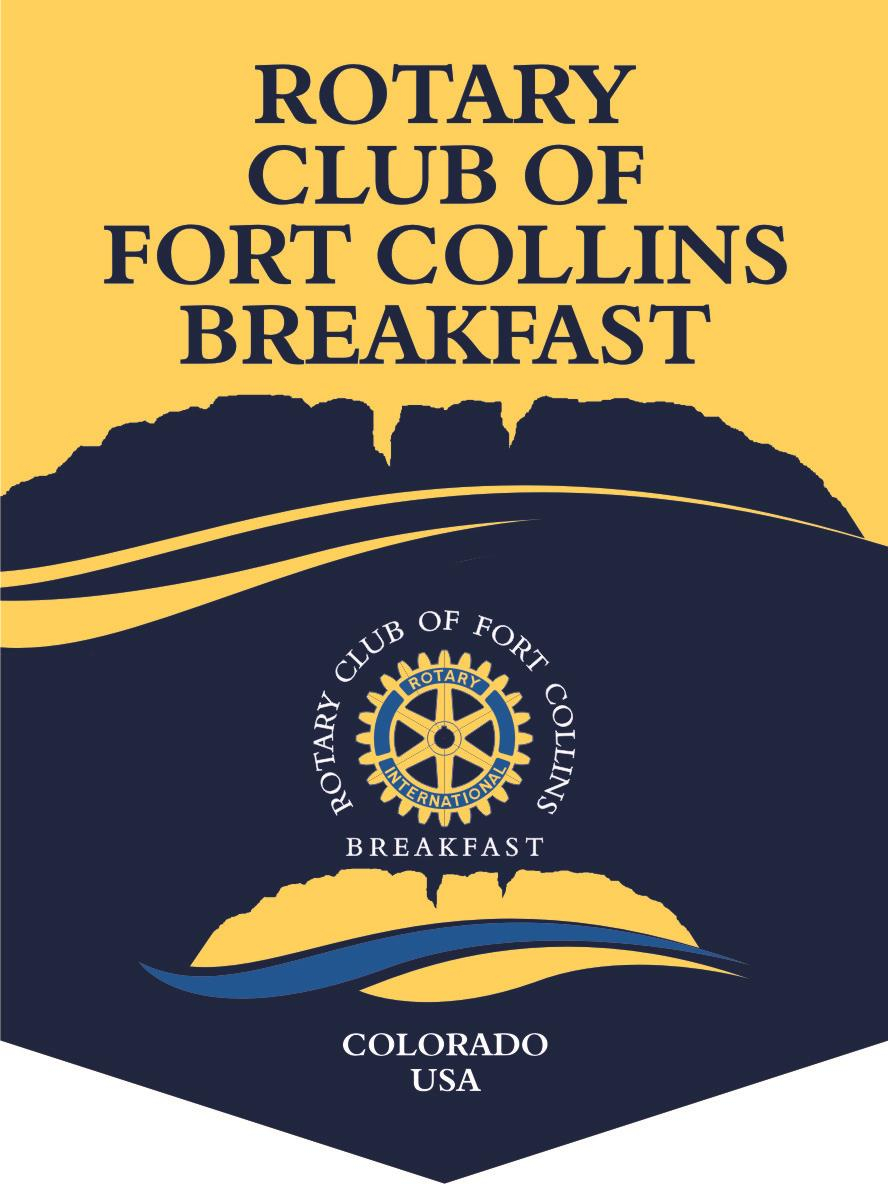 Rotary Club of Fort Collins
The Fort Collins Breakfast Rotary club has sponsored our mission for 2 years in a row through their awe inspiring Field of Honor fundraiser, held on Memorial Weekend.
This stirring display of 500 flags brought the community together in a patriotic tribute to honor our heroes. Each U.S. flag held a medallion attached which represents a hero and tells a story. Medallions may be purchased to honor Active-Duty Military, Fallen Servicemen & Women, First Responders, Heroes in Our Lives, All Veterans, Hometown Heroes and Personal Heroes. This unique event is the perfect opportunity for all of us to remember and honor our many heroes.
The Stars & Stripes reminds us of who we are as a people. Americans meet the challenges of history and overcome hardships becoming stronger. That is just who we are. The United States flag represents our solidarity in creating a brighter tomorrow and uniting us all.
This moving display is a gift to the community made possible through donations, medallion purchases, event sponsorships, and the efforts of many dedicated volunteers.