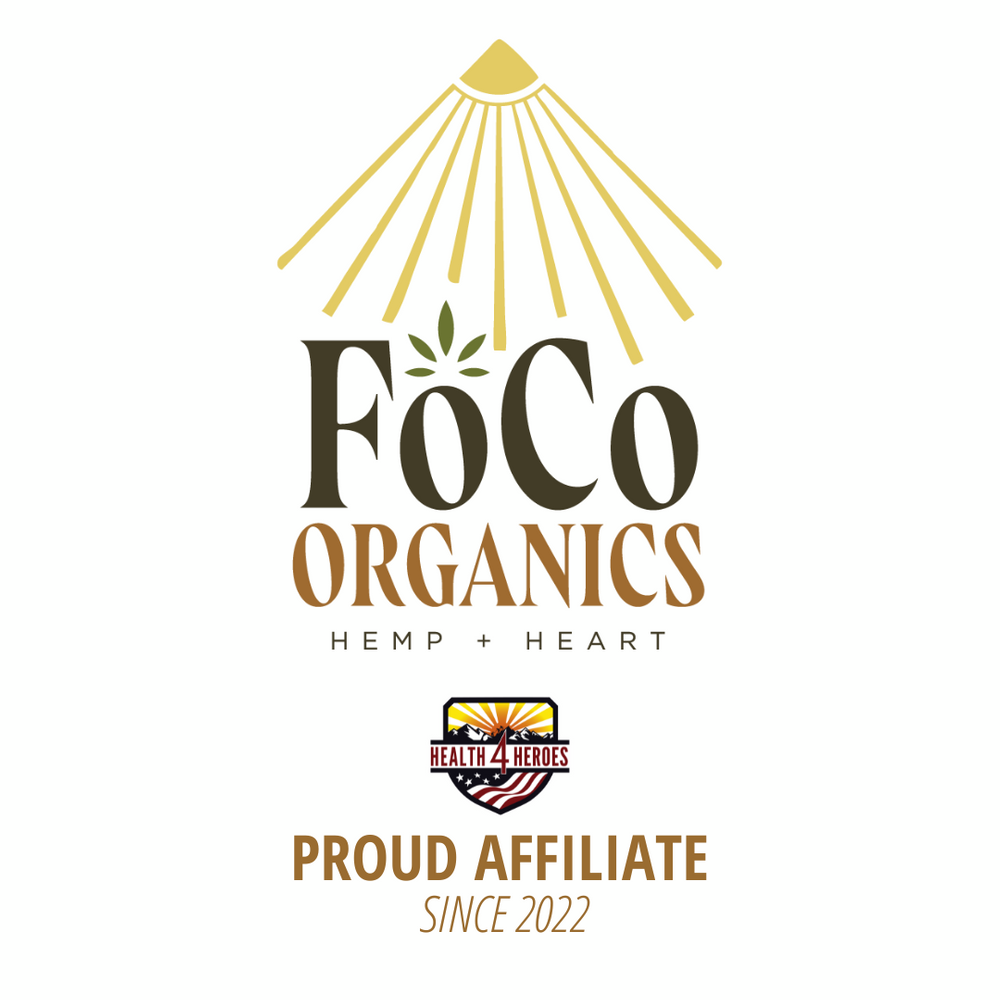 FoCo Organics
Verde Collection and it's CBD Brands all began with a medical need, a vision, and a million backyard moments looking at the stars after our toddlers would go to bed leaving mom and dad time to envision what could become, and what now is. Ian and I have had our hands in the entrepreneur side of life since the day we met, back in 2009. We started our journey traveling the world together rock climbing, but always came back to what we now call the Verde Farm, our multigenerational family farm, our first home together, and a place that has always kept us grounded. This was the perfect spot to launch our magic.
Once Ian and I had our second baby, my health started to spiral with lupus, and where did I find myself looking for healing, back to the land, back to earth, and back to plant remedies with the guidance of my medical team. Thus, Verde Collection was born
"FoCo Organics is founded on the ethos of community, crafting the highest quality organic products from Seed to Shelf, and making this avenue of wellness accessible to all walks of life. We are mindful of who we work with and curate quality from plants to partnerships and the choice of becoming an affiliate with Health4Heroes was in perfect alignment!"
— Jessica Dory, Founder & CEO
**Our products are not for use by or sale to persons under the age of 18. Our products contain less than 0.3 percent THC. Statements/claims on this website have not been evaluated by the food and drug administration. This product is not intended to diagnose treat cure or prevent any disease.