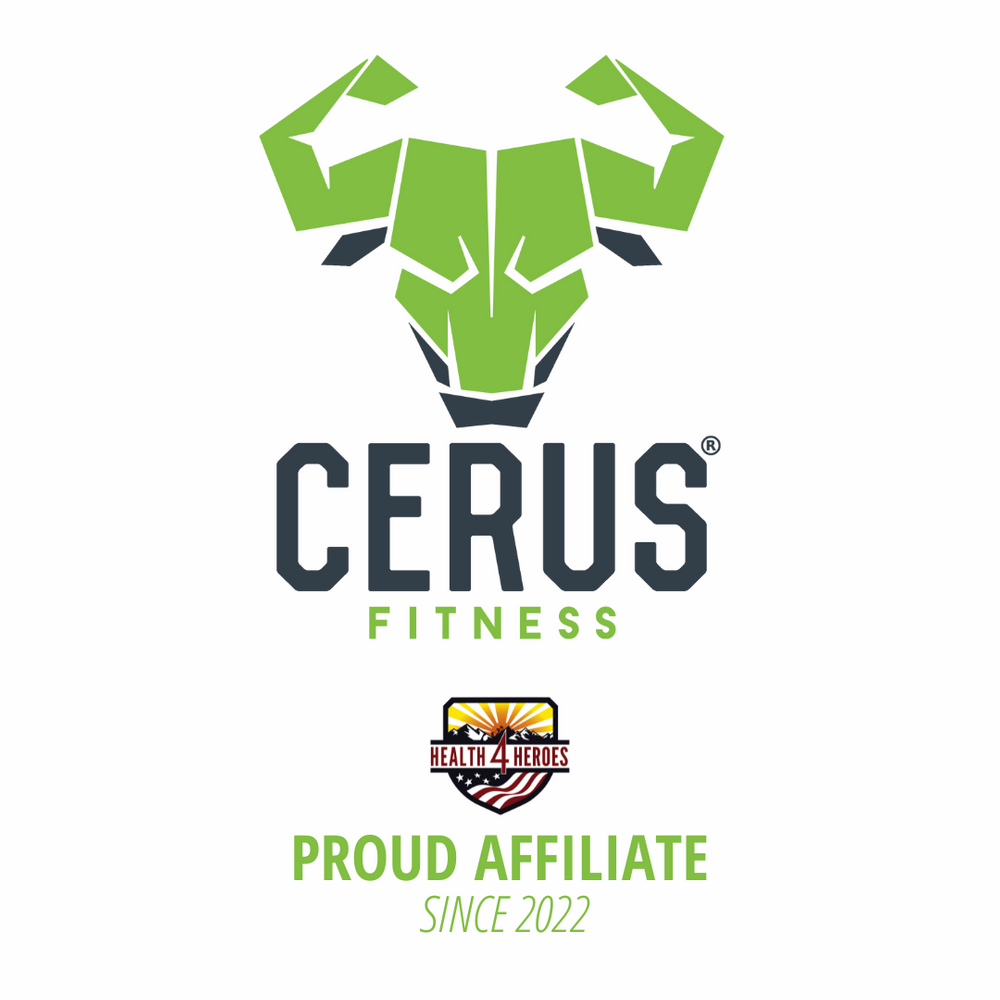 Cerus Fitness
The Cerus Fitness project was launched in 2017, based on the idea that for fitness to translate into lasting results, it must be part of an everyday lifestyle.
For a healthy and fit lifestyle to be sustainable, fitness needs to be more than workouts– it needs to bring together community and be accessible to all people. It needs to provide a forum to test yourself and an opportunity to learn from your strengths and weaknesses athletically so you always have your next goal to strive for.
In October of 2017, in Loveland, CO– CerusLuv became the first obstacle course race created by Cerus, followed by the first CerusRuk race in Northern Colorado in May of 2018.
In February of 2018, Cerus launched its first fitness tool, the "Cerus Sandbag". A versatile tool that could be used at home, in the gym, or on the go to work virtually any muscle group.
Since our first obstacle race, Cerus has had the opportunity to grow its community and influence to thousands of people through world class obstacle races, community events and fitness products.