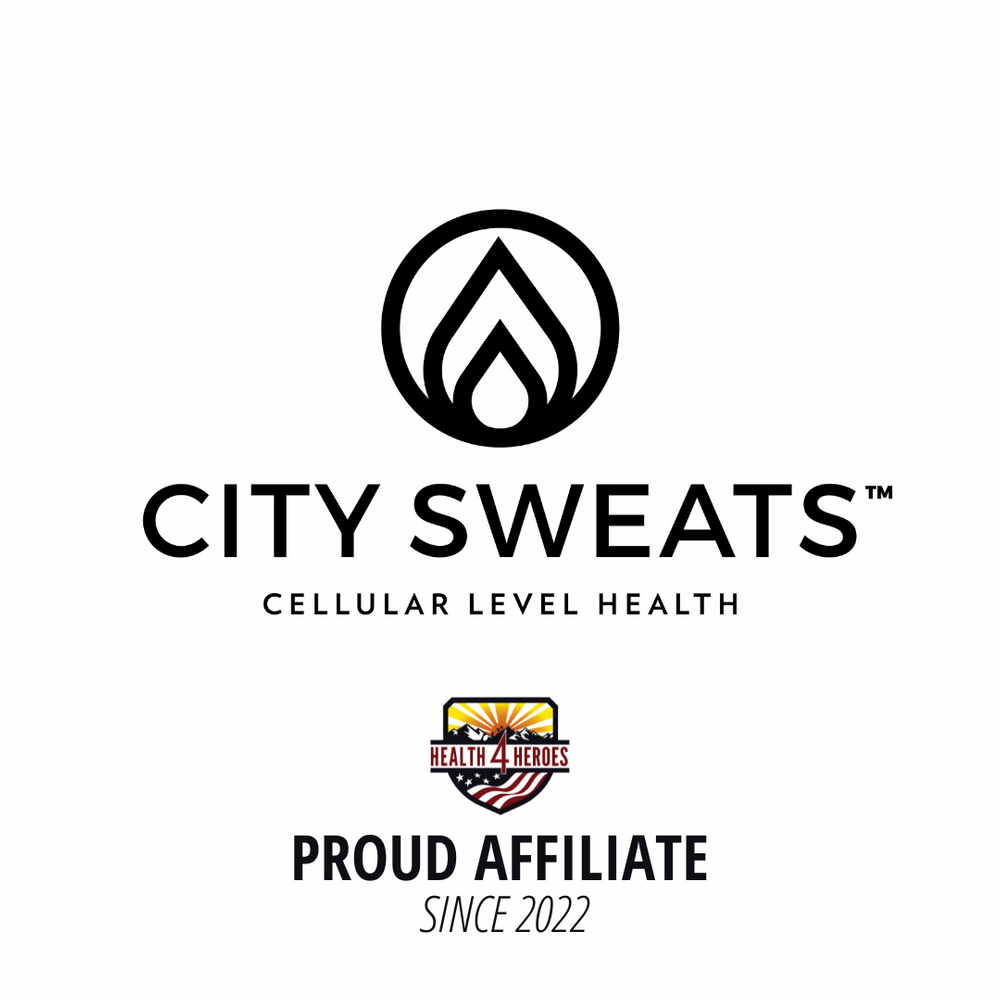 City Sweats - Fort Collins
Explore our detox healing modalities with a Sauna Wrap, Lymphatic Drainage, Organic Facial, Therapeutic Massage or the brilliant non-invasive science of making fat cells literally melt away with Ultrasonic Cavitation.
During your service, access audio and video entertainment in our treatment rooms or simply relax to the meditative, ambient sounds of the spa. Afterwards, enjoy complimentary alkaline water, chilled tea, and oranges in our relaxation room.
When we sweat, we allow the body to replenish itself by reviving a sluggish circulatory system and by stimulating a lymphatic drainage response – all of which allows nutrients to flow and toxins to be expelled. Refresh your mind and body with the ancient art of sweating it out.
Do you need guidance on your path to whole-health wellness? We have an in-house Ayurvedic Consultant to help you feel your best! All treatments utilize the body's own ability to heal holistically through its very own filtration system.