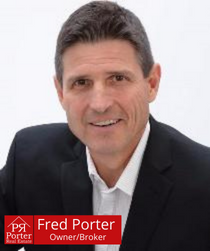 Porter Real Estate
Meet Fred Porter; Fred has been our largest single donor since our founding in September, 2020. To date he has donated thousands in support our mission to empower Veterans and First Responders through holistic health promotion.
If you are considering Buying or Selling Real Estate in Northern Colorado give Porter Real Estate a call (970) 231-4272
Buy or Sell a house with Porter Real Estate, mention Health4Heroes and Fred will donate $1000 to our mission in your honor.